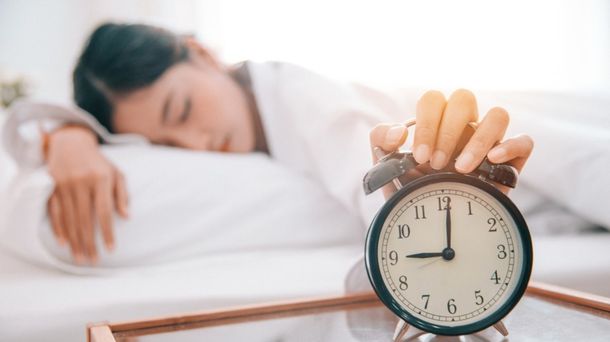 Sleep is an important part. Sleeping for 8 hours will greatly affect health and fitness. Lack of sleep can have a serious impact on your mental, emotional and physical state.
A study found that only about 40% of people in America can sleep enough time. Therefore, it is important for us to pay attention to sleep hours.
The benefits of sleeping 8 hours per day will greatly impact the health of the body. What are the benefits? In the following we have summarized them.
Learn New Things Fast
The first benefit of sleeping 8 hours per day is learning new things quickly. Scientists have discovered that we process new information during sleep. In other words, both mind and body are better off in the morning after getting enough rest. And this applies to all new skills, from studying at university to playing a new sport.
Easier Weight Control
A study …